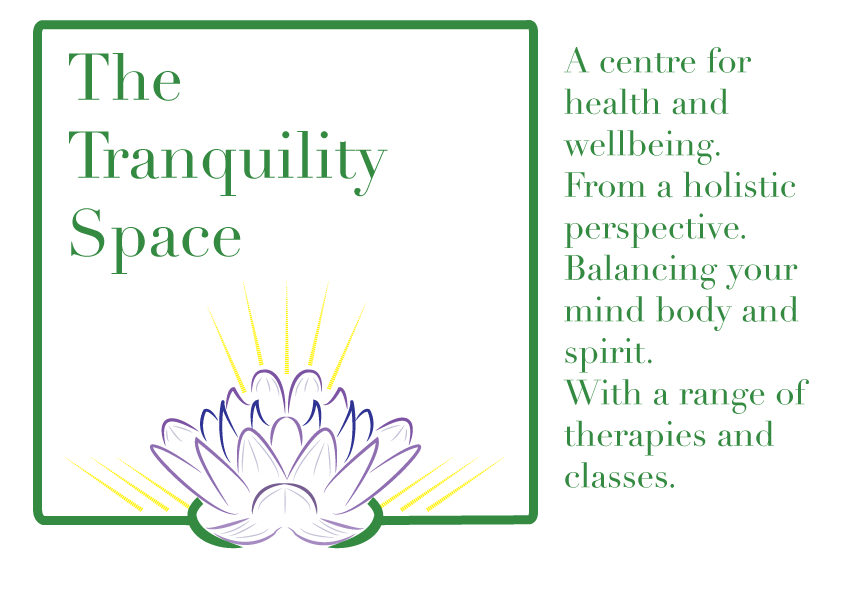 Our team at the Tranquility Space are all caring and work at a high standard to improve your well being from a holistic perpective. A holistic therapist looks at each patient as a whole. This means that the mind, body and spirit are all taken into consideration to help improve the patient's health and well being.
Go to the tool bar and choose a therapy to find out more about the therapy. If you would like to know further information then go to our contact page.
Our classes are small with the maximum of 6. This means every person gets attention and will develop better skills and technique
We are a group of therapists and instructors who works holistically, who is fully qualified, insured and a member of an organisation with a code of ethics and a standard to maintain.
We work together and refer patients to each other for the appropriate treatments and classes to help improve your recovery. Your health and well being is important to us.